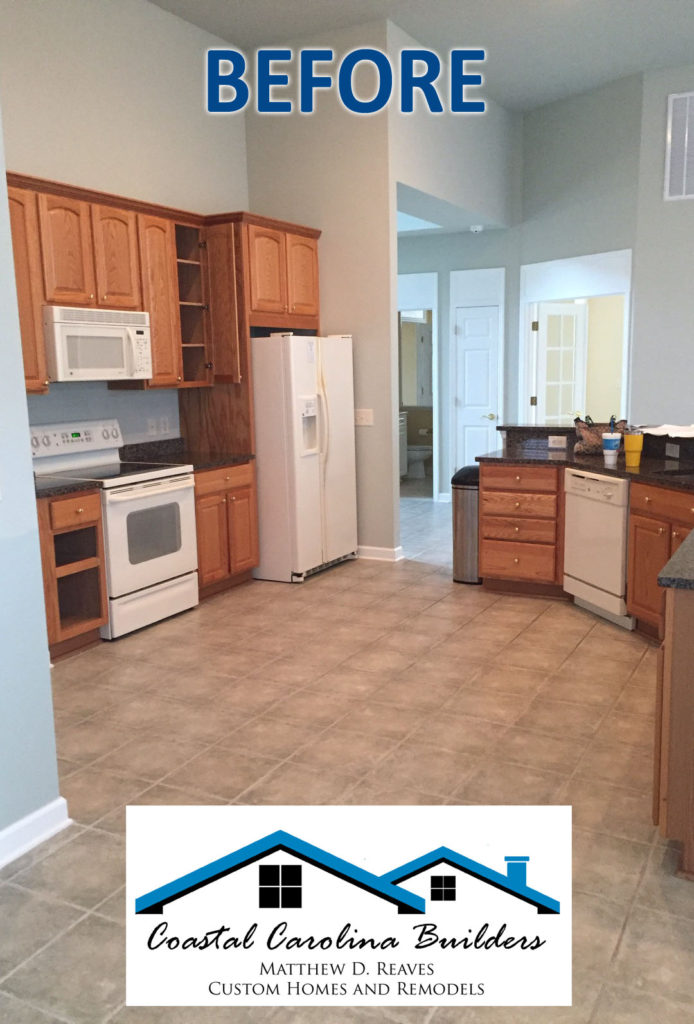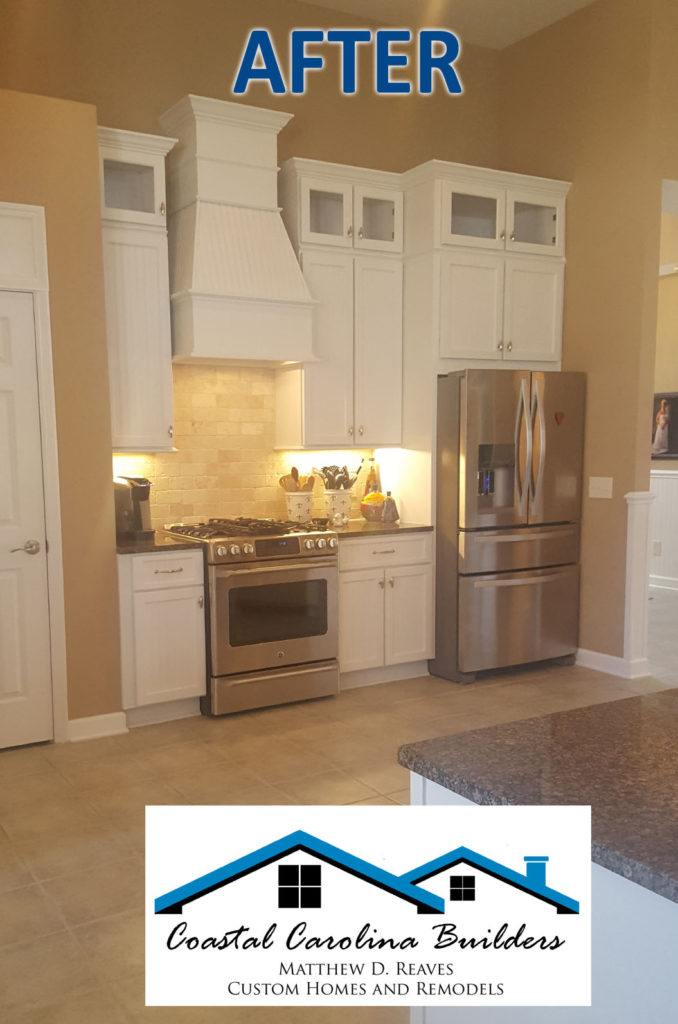 Renovations and Additions
Coastal Carolina Builders, Inc. specializes in residential and commercial renovations, additions and remodels. Whether you wish to remodel your kitchen or bath, all the way to adding full additions and an extension of your indoor and outdoor living space.
Bring your plans or directly with our in-house design service to create the remodel to meet your needs and your budget.
Ready to get started?
Contact us today to schedule an appointment to discuss your project goals and how we can work together to achieve your vision.