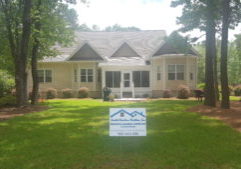 Custom Homes
Coastal Carolina Builders, Inc. has designed and built custom homes in Brunswick County, NC and surrounding areas for over 30 years. We know that this is an exciting time and most have planned to build their home here for years.
Quality and Attention
We take the time work with each and every customer to provide personalized attention to every detail through the design process, build and afterwards.
Quality, efficiency and happy customers is our mainstay!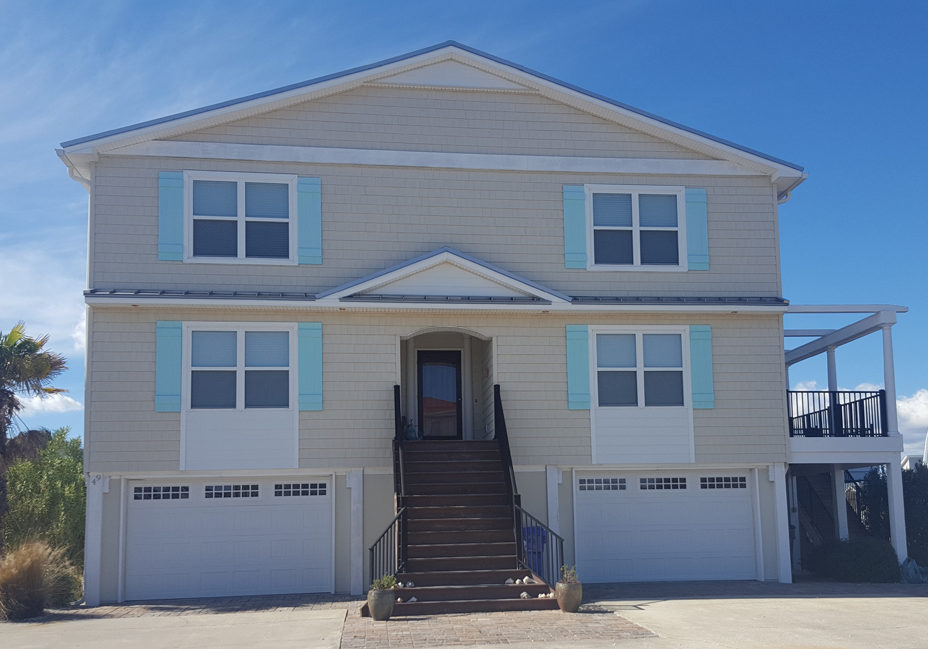 Another Happy Customer
During the October 2016, time period my wife and I decided to expand the existing screened in porch (8 x 16 ft) because it  didn't meet our needs.  Initially, we contacted several contractors in the local area to obtain estimates and determine if this could be accomplished.  They presented options but not to our satisfaction.
A neighbor highly recommended Matthew Reaves, Coastal Carolina Builders, Inc, because Matt had done work for him and he was very pleased with the job.  Matt was contacted during January 2017, and promptly met with my wife and I. From the beginning Matt was professional, honest, sincere and had a can-do attitude. He was a ray of sunshine to say the least.  
His attitude was infectious, in that he always asked, "How can I help you" and "Don't hesitate to call". Matt presented options other contractors declined to discuss.  Matt explained the process, materials used and totally accepted responsibility for the permits, HOA approval, inspections, etc. He made several suggestions that truly enhanced the use and appearance of the porch. His input was invaluable. 
Matt and his crew exceeded our expectations. We have a 16 x 16 foot enclosed porch, with glass sliding windows, screens and audio.  We have entertained friends and neighbors on our porch and they continue to provide positive comments concerning the  high quality material and workmanship used in this project.
Matt is a consummate professional making certain the customer is totally satisfied.  The total cost of the project was reasonable and competitive with other contractors in the area. Given Matt's integrity and the high quality of his workmanship, my wife and I would highly recommend him and most definitely hire him again for any project. 
Bob & Louise
Custom Home - Meadowlands